Crime, Drama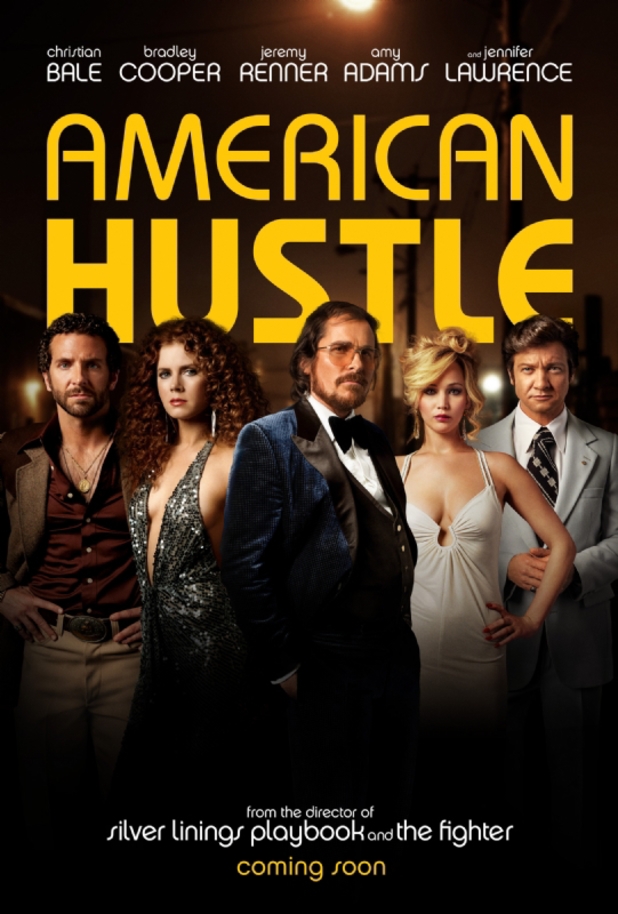 Star studded and praised by many, American Hustle is a certified blockbuster hit. American Hustle is about a con man, Irving Rosenfeld (Christian Bale) and his partner, Sydney Prosser (Amy Adams) and together, they are forced to work for FBI agent, Richie Dimaso (Bradley Cooper), where he pushes them into the world of power brokers, and the mafia.
One of the most well acted movies in recent years, American Hustle instantly grabs you at the beginning—and from there, takes you on a journey through the conning world. Both Christian Bale and Amy Adams do a great job of leading you through that world, and more. Just when you think the acting is superb, you see Rosalyn Rosenfeld (Jennifer Lawrence) and she knocks it out of the park with her performance. It doesn't stop there, though. One of the characters in the film that is being set up, Mayor Carmine Polito (Jeremy Renner) is introduced, and he adds another layer of incredible acting in this film. Even famous comedian, Louis C. K., makes an appearance as FBI agent, Stoddard Thorsen.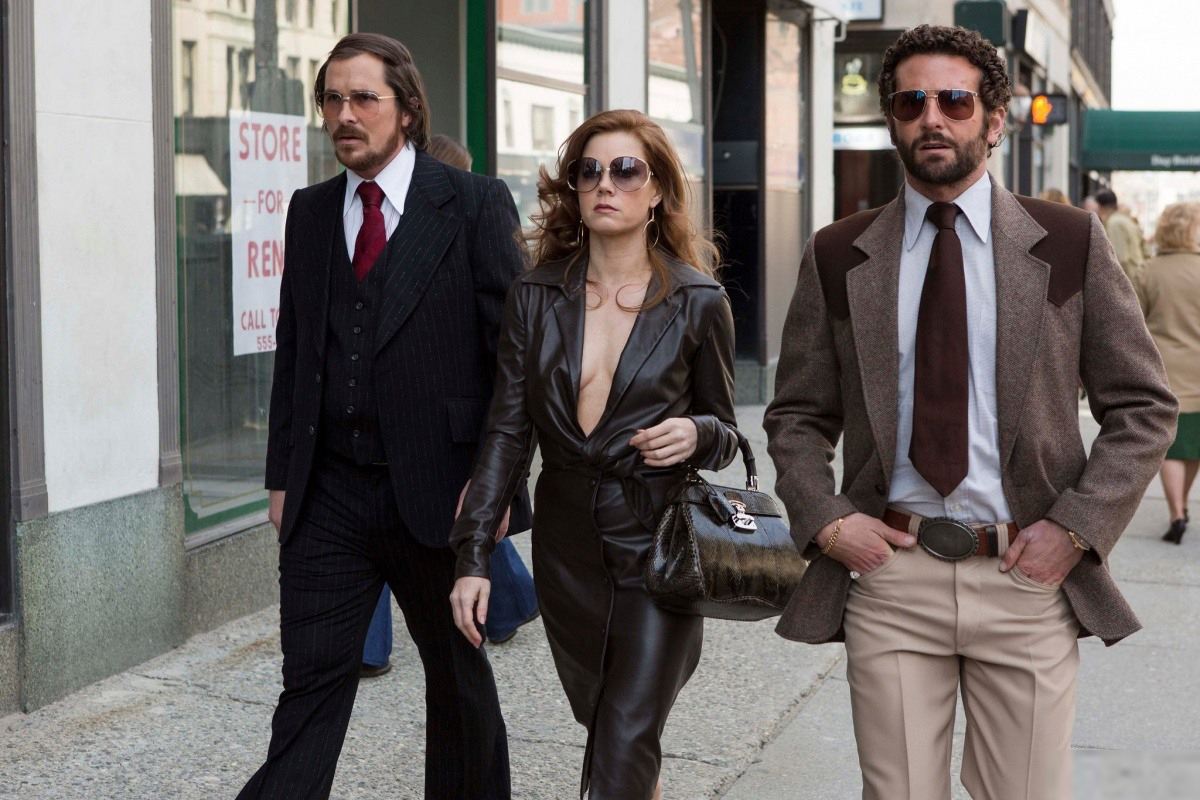 All throughout the film—the chemistry with Christian Bale and Amy Adams keeps building and growing. American Hustle is filled with cons, deceptions, and lies. You never really know where the story is going (and that's a good thing).
Director David O. Russell did an outstanding job directing this film, and under his creative vision, you know you're getting nothing but the best from the actors, writers, and everyone else involved in this film. Overall, this a balanced film on all levels, and a must see.
[alert type=white]
American Hustle
Release Date: December 20, 2013
Director: David O. Russell
With: Christian Bale, Amy Adams, Bradley Cooper
Running Time: 138 min
MPAA rating: R
[/alert]