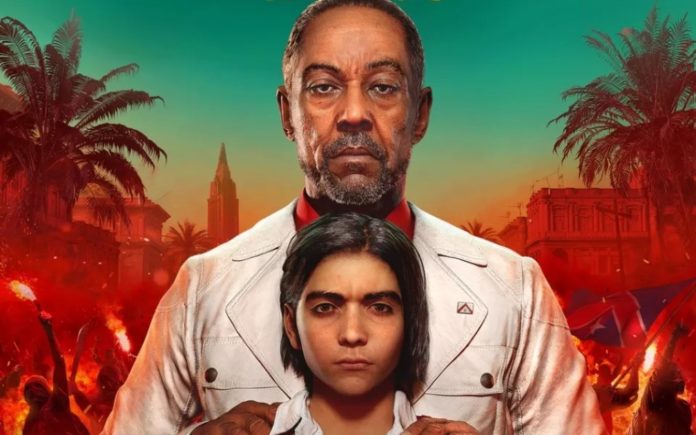 Anton would not be pleased. See you on Sunday at #UbiForward. pic.twitter.com/SCNvo0qB1R

— Ubisoft_UK (@Ubisoft_UK) July 10, 2020
Based on the screenshots, it appears Esposito's character, Anton Castillo, is the dictator of Yara, "a tropical paradise frozen in time." Castillo's "ruthless oppression" ignites a revolution, and players will assume the role of Dani Rojas, a guerilla fighter battling Castillo's military.
It's not clear if Ubisoft originally planned to announce Far Cry 6 at its Ubisoft Forward showcase this Sunday, but thanks to this leak, we can expect more details from the digital event. The leaked screenshots list the release date as February 18th, 2021.