Did you know that Spain is one of the greatest producers of wine in the world? It appears the first place, in terms of planted surface area and it's the third largest producer (second international exporter, when it comes to volume). The country offers a broad range of native grape varieties, which make unique, typical wines. What do you need to know about the Spanish wines? Let's check them all!
Tempranillo – the noble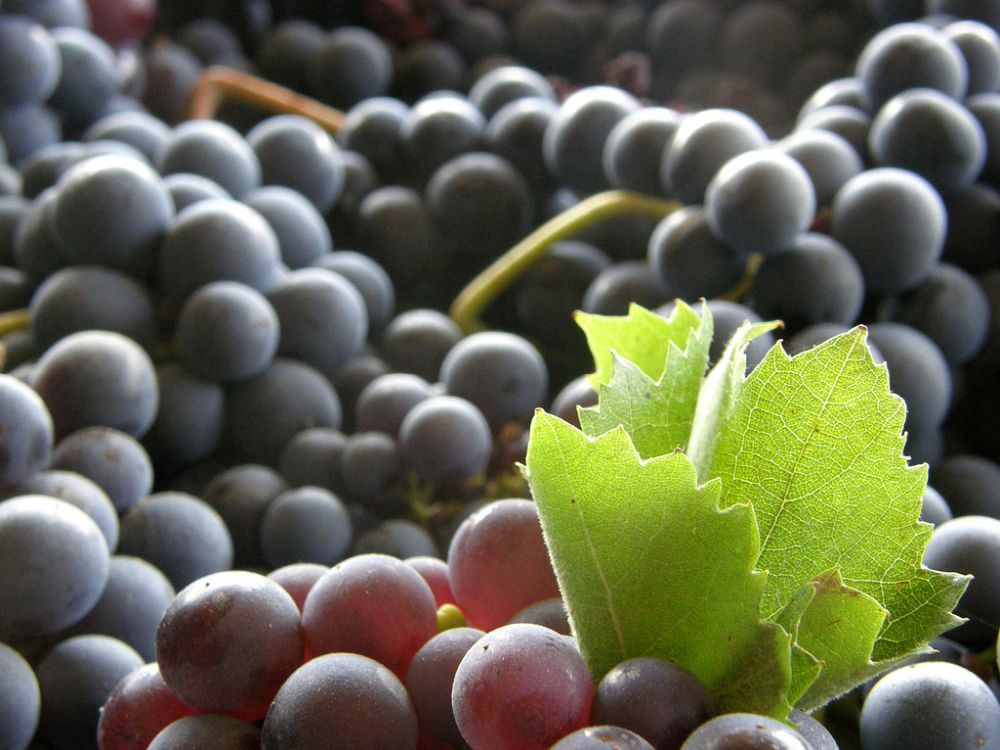 It is definitely the star among Spanish grapes and it gives the most representatives quality wines of the country. Often referred to as "the noble grape of Spain", the red Tempranillo is typical for the region of Rioja. Its name comes from the Spanish "temprano", meaning "early", because of its early ripening. The grapes give powerful, intense fruity wines, with a good balance of alcohol content, color and acidity, and a smooth mouth that turns velvety in time. Wines are very suitable for ageing in wood. Tempranillo is currently widely planted across Spain because of its proven quality, and it is an authorized grape variety in 28 designations of origin.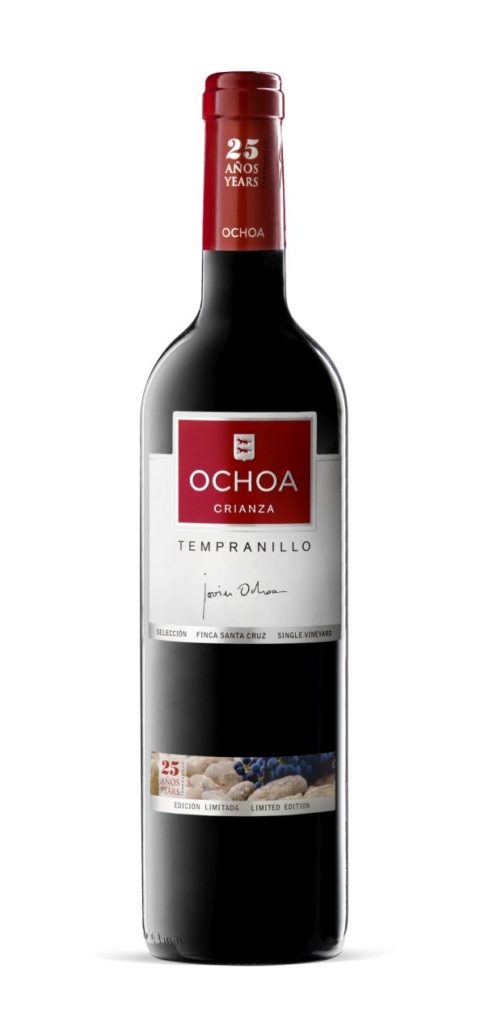 Verdejo – the elegant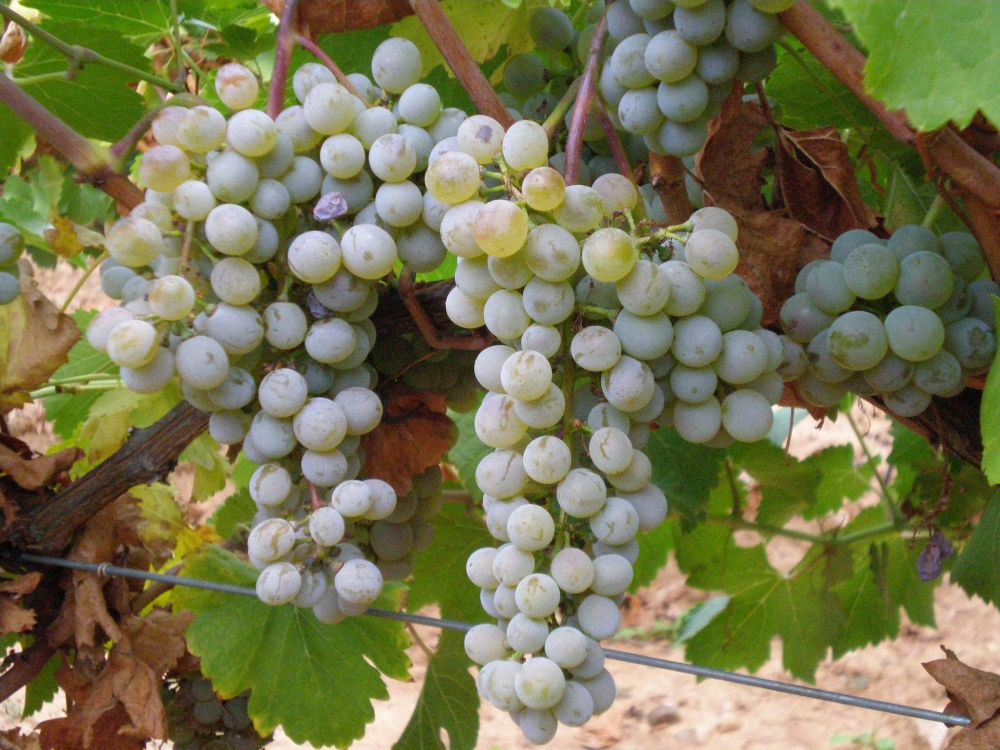 White Verdejo grapes give a unique personality to D.O. Rueda wines. Its origins date back to the 11th century. It is very likely that the so-called Mozarabs (mozárabes, Iberian Christians who lived under Arab Islamic rules) brought the variety from North Africa.
The resulting velvety wines boast unique flavors, rich fruity expression with a hint of scrub herbs, an excellent level of acidity and a special, elegant bitter touch.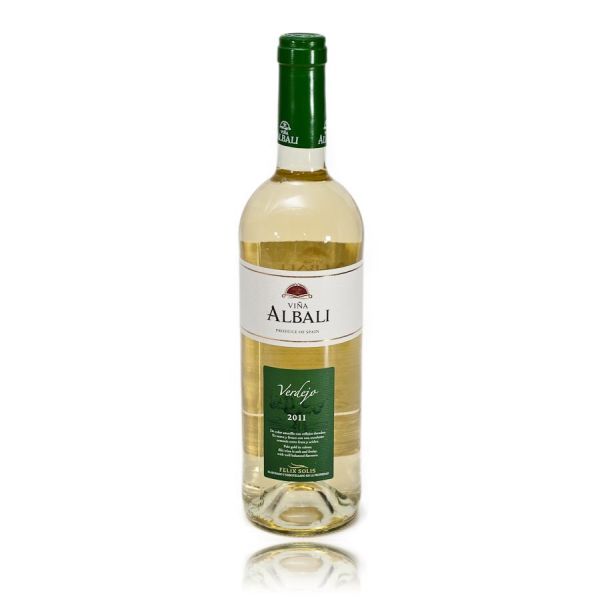 Monastrell – the rich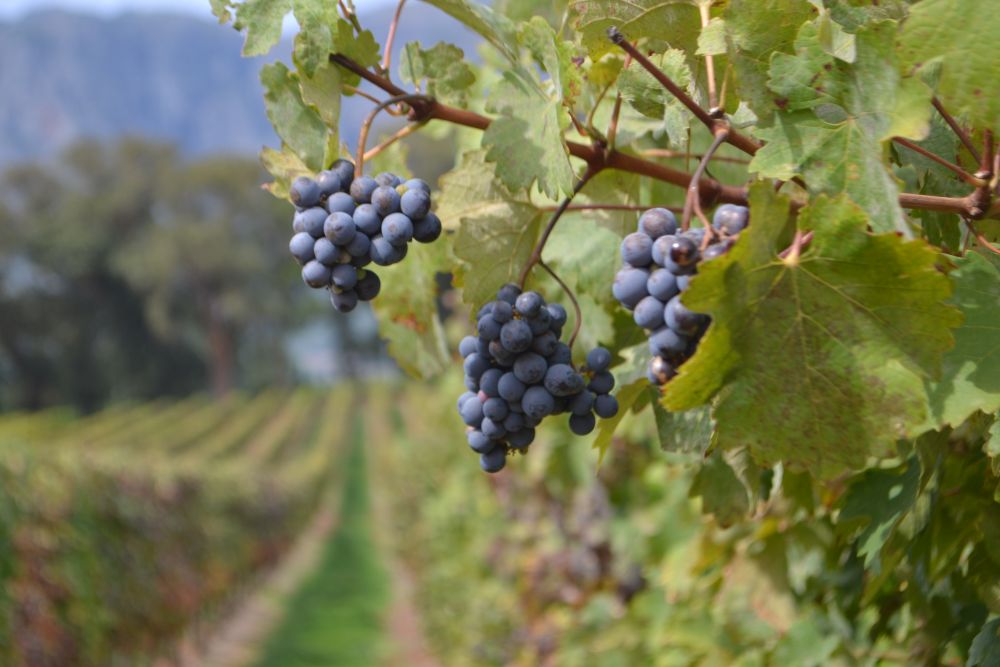 It's a red, very productive grape, probably introduced to the Iberian Peninsula by the Phoenicians. Also known worldwide as Mourvèdre, this Mediterranean grape variety makes dark-colored, rich, full-bodied wines, often with a gamey flavor and high levels of alcohol. Specialists say it has high levels of resveratrol, the "miracle" antioxidant. It also shows a special affinity for Garnacha (Grenache): when blended with it, it gives structure and a velvety touch to the wine.

Moscatel de Alejandria – the sweet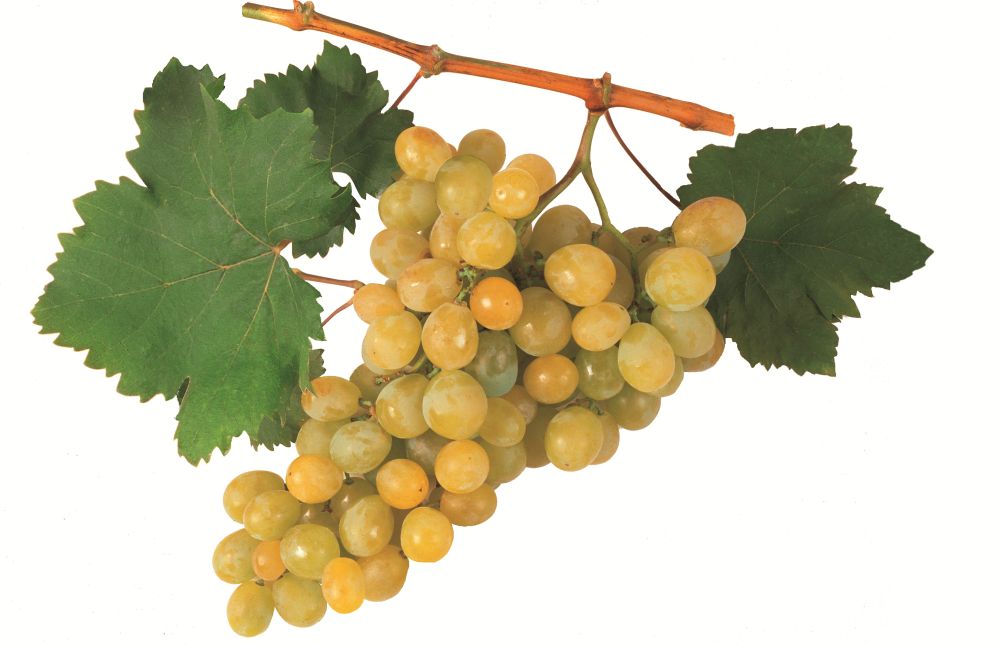 Moscatel de Alexandria berries are thick, fleshy, pale yellow with a musky taste. It has a powerful aroma, and high sugar content. Traditionally used to make sweet desert white wines, Moscatel de Alejandria is considered to be one of the oldest genetically unmodified vines still existing. The grapes originated from North Africa: it is said that queen Cleopatra also drank Muscat wine…
In Spain, Moscatel gives its best expression in regions next to the sea (Alicante, Valencia and the Canary Islands). Wines made from these grapes are sweet, finely aromatic, with a distinct personality; they are also appreciated as a blender in dry and sparkling wines.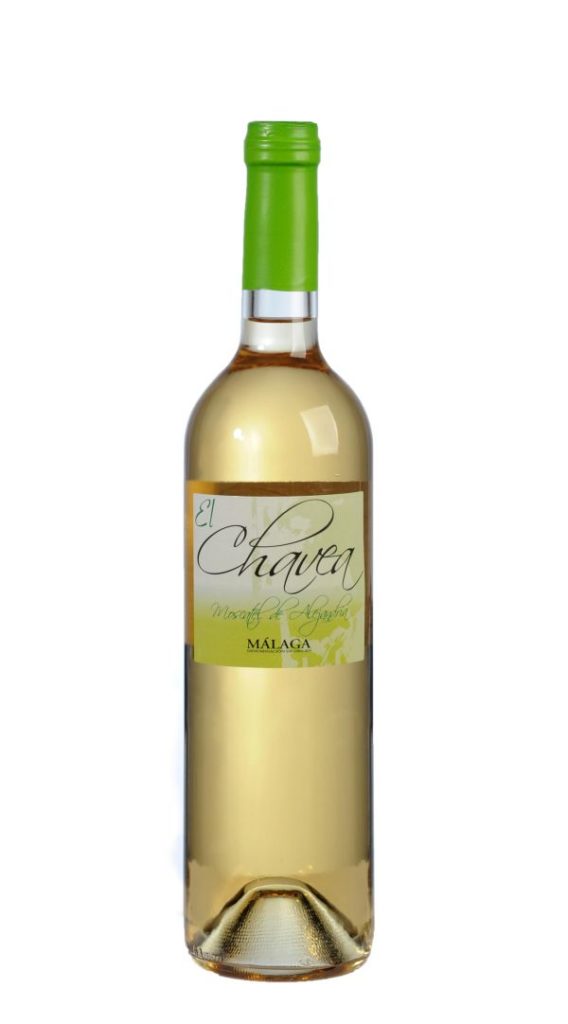 Garnacha Tintorera – the intense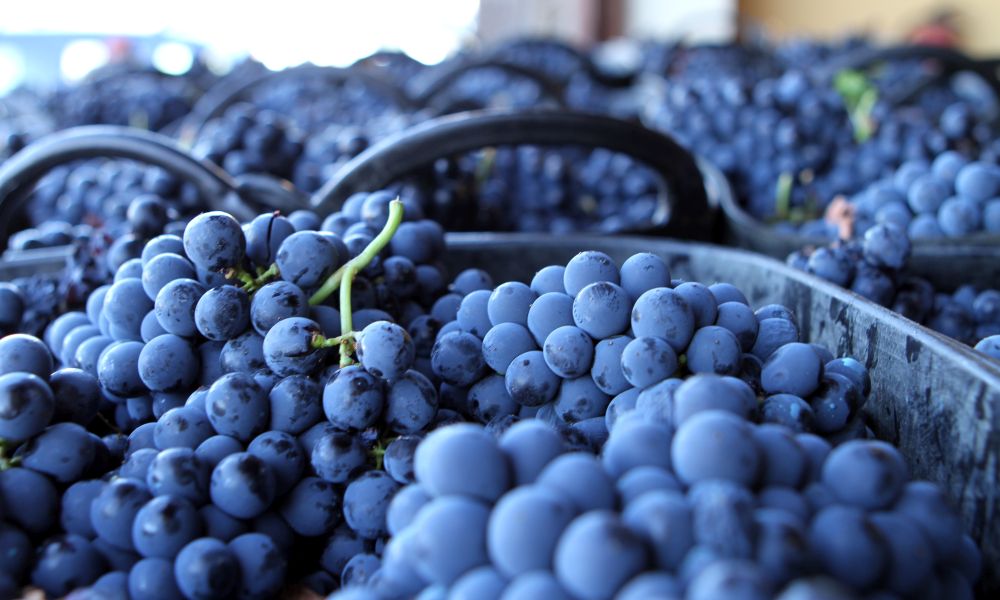 Garnacha Tintorera is a red flesh varietal: "tintorera" comes from "teñir", meaning "to dye". Its pulp is highly colored, and produces intense dark-red wines, smooth on the palate, with distinctive flavors that remind of plums and black olives. The powerful and ripe tannins make the wines very suitable for blending, and contribute to the typical Mediterranean character.

Albariño – the fresh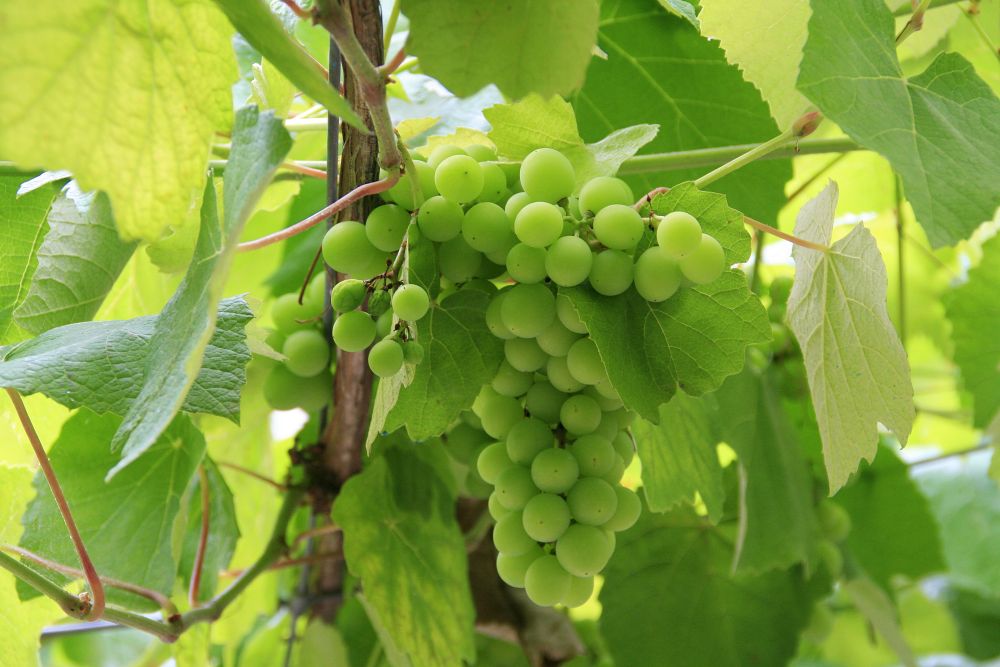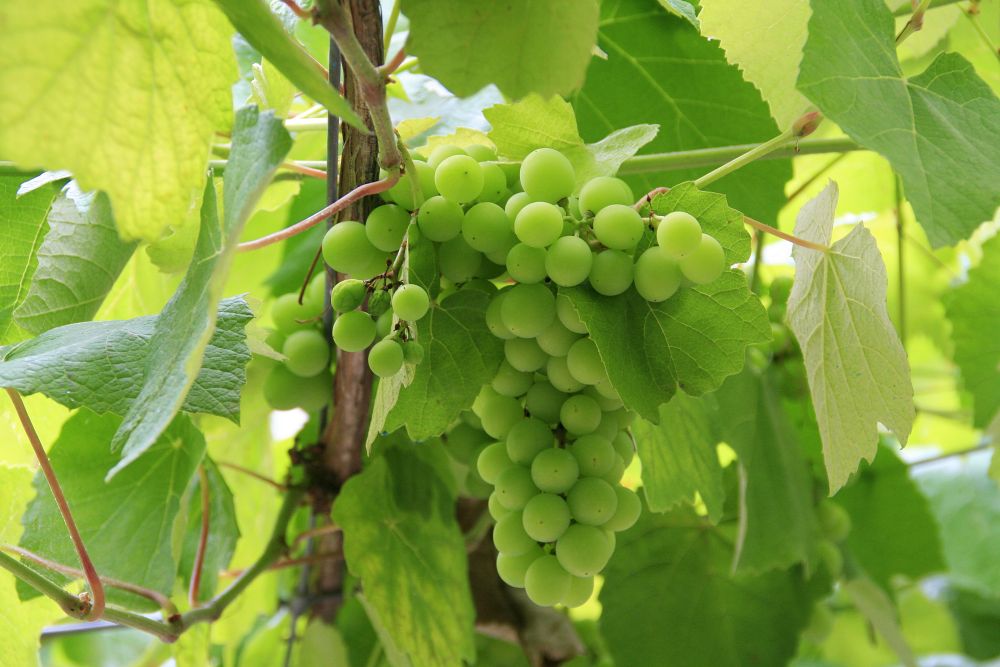 White Albariño variety is representative of the D.O. Rías Baixas, and it is well adapted to the influence of the Atlantic Ocean. It was presumably brought to Spain by monks in the 12th century.
The grapes are small and very sweet, with unusually thick skins which help the fruit tolerate the damp climate, and also contribute to the acidity and to some residual bitterness. They make wines with a distinct aroma, suggesting melon, apricot, peach, tropical fruits, and flowers. They also bring crispiness, freshness and slight mineral notes. As Rías Baixas are also famous for their seafood, Albariño wines – also nicknamed Sea Wines – are the perfect companion for seafood or fish dishes.

Bobal – the bold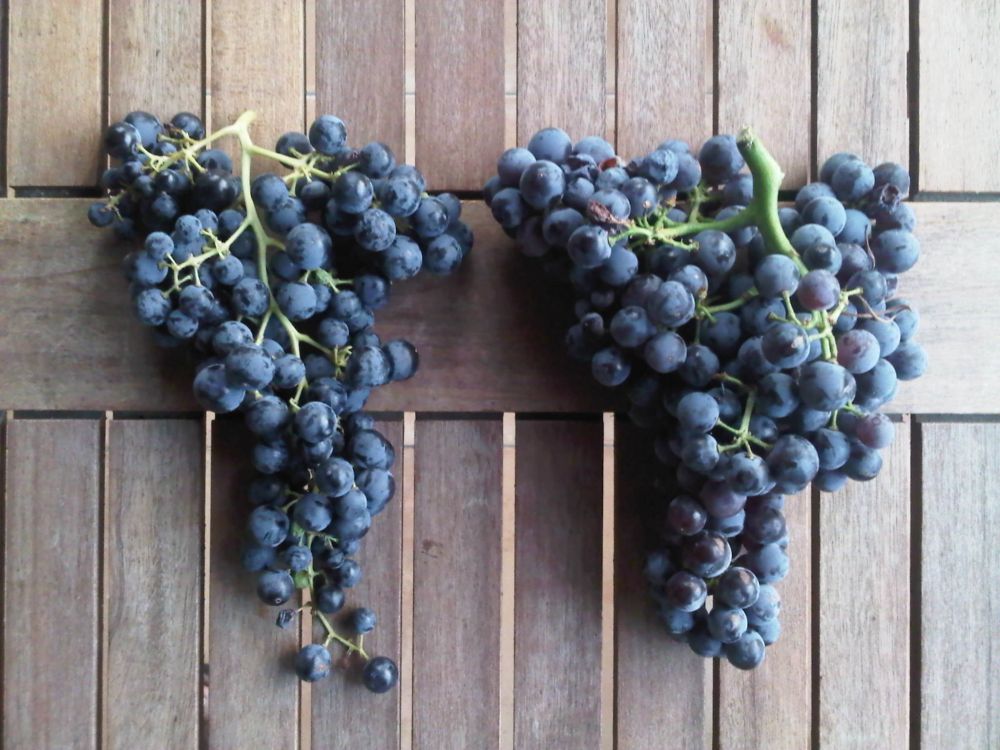 Red grape, native to Utiel-Requena wine region (Valencia), it gives its best expression there, because of the high elevation combined with short and dry summers. For a long time, Bobal grape was used only for bulk wine production, until it was rediscovered it and used it to its maximum potential. When it's well mastered, Bobal fully expresses the essences of the land: intense color and character, powerful structure, spiciness, high level of tannins, good body and complex flavors. The varietal can also be used for carbonic maceration reds, as well as for fruity rosés with a unique color.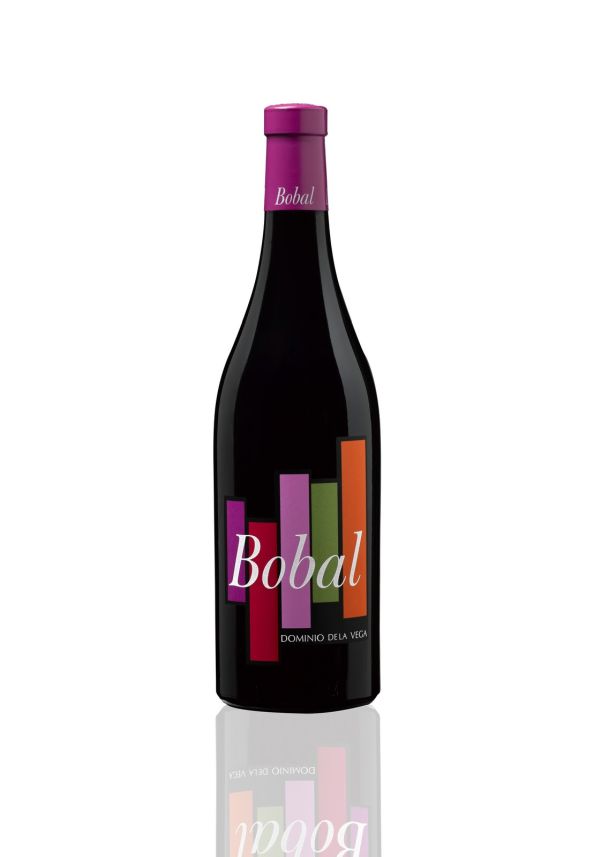 Macabeo – the elegant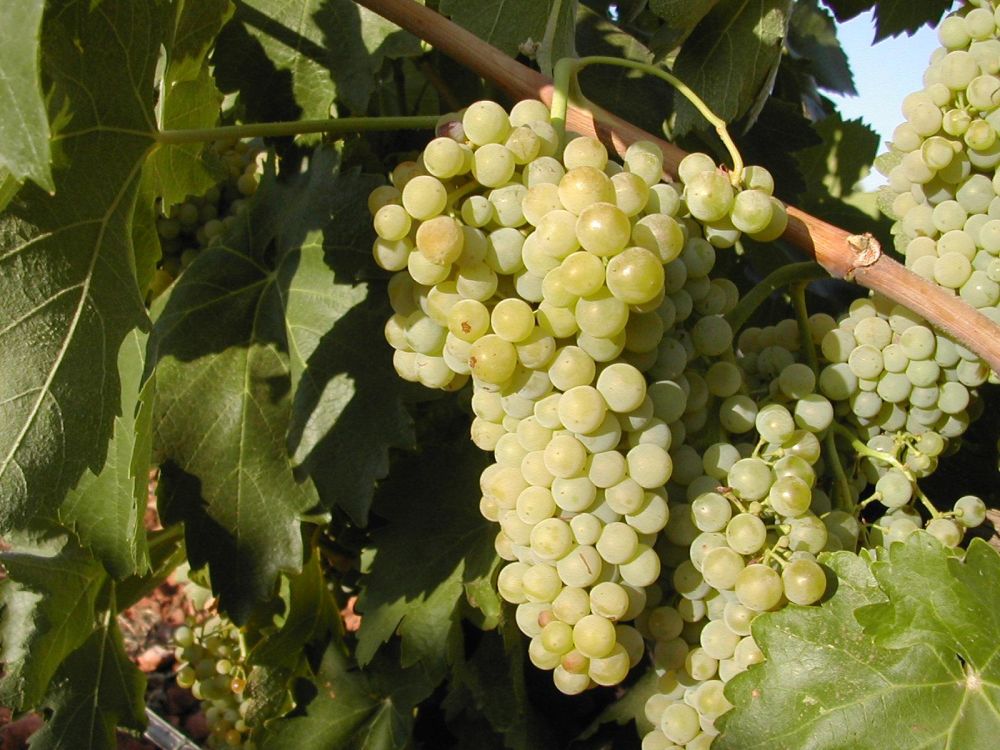 White Macabeo, also known as Viura, is cultivated in many Spanish wine regions. It produces dry white wines, with nerve and character that improve with age. The plant over-produces grapes with big berries; bunches are so tight that they can easily rot; this is why they have to be picked early.

The resulting wines are light colored and greenish, medium bodies with nice complexity; fine nose of peaches and white flowers; fruity and floral aromas, remarkable acidity. Fruity and fine sparkling Cava wines are also produced from Macabeo.