We all love Game of Thrones. And we all love its characters. Some of them more than others. We are sad or happy following their adventures. And, of course, we have a special eye for all the women in the series. Because most of them are really gorgeous. Through the seven seasons, we had the chance to see some of them in nude scenes but… let's vote below which Game of Thrones female character would you love to see nude in a photosession? Vote by clicking the triangle in the right of the picture!
What Game of Thrones character would you like to see nude?
1
2 Melisandre (Carice van Houten)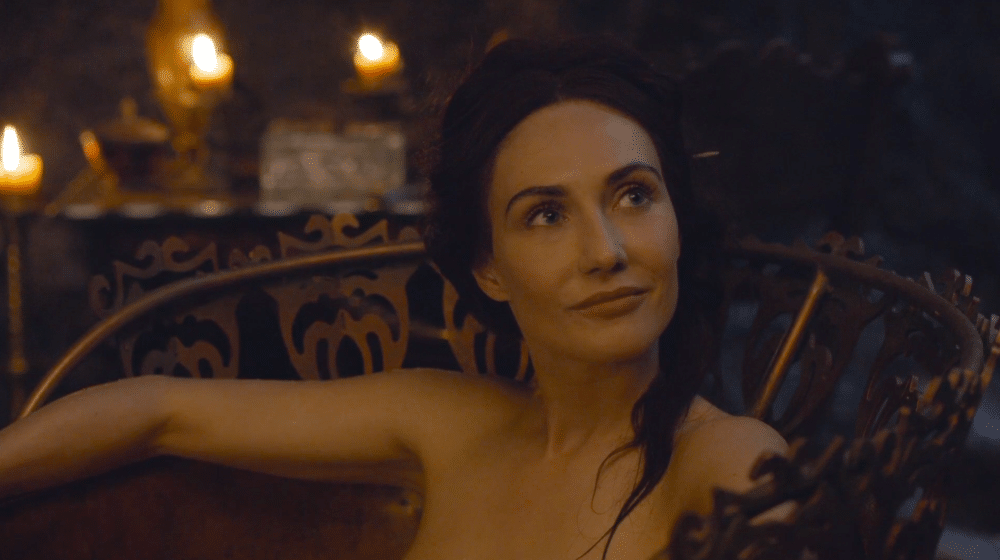 We've already seen the red witch nude but... we want more?
2
3 Ellaria Sand (Indira Varma)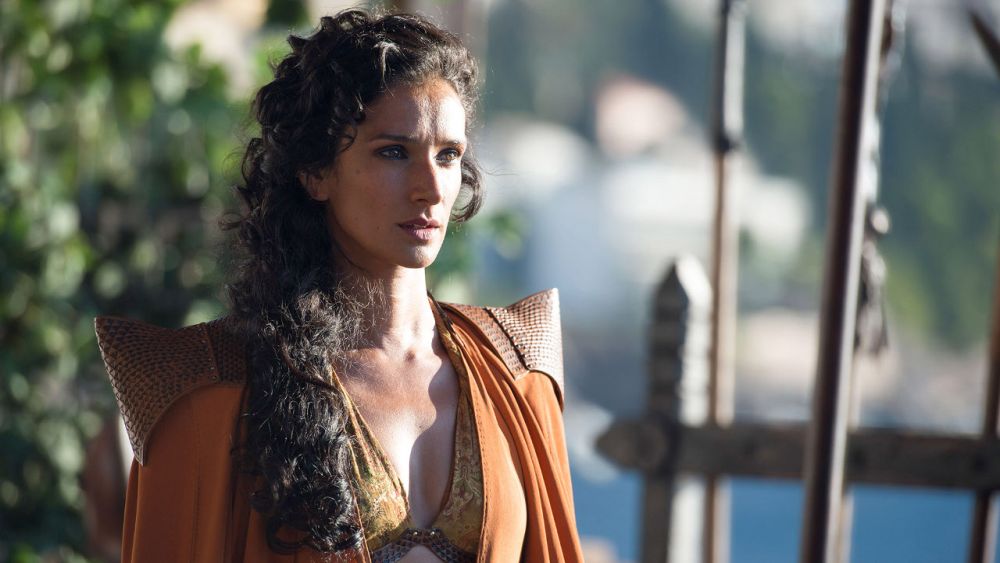 She's skinny. She's mysterious. She's... lesbian (do not count the 3 daughters). Yes or not?
3
6 Missandei (Nathalie Emmanuel)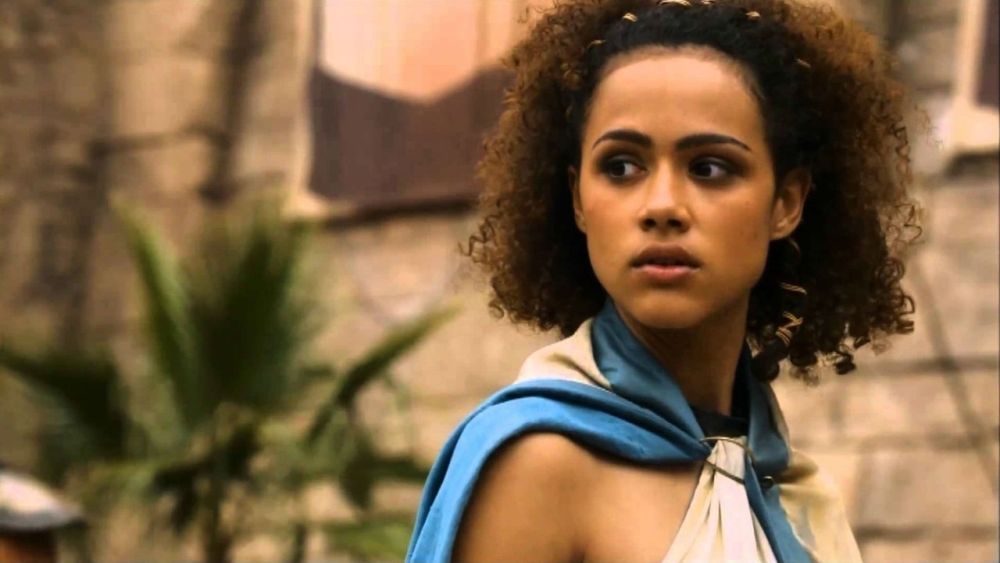 Staying in the shadow of Dragon Mamma doesn't mean that she's not a cookie. Actually, an exotic and a very sweet one.
4
7 Margaery Tyrell (Natalie Dormer)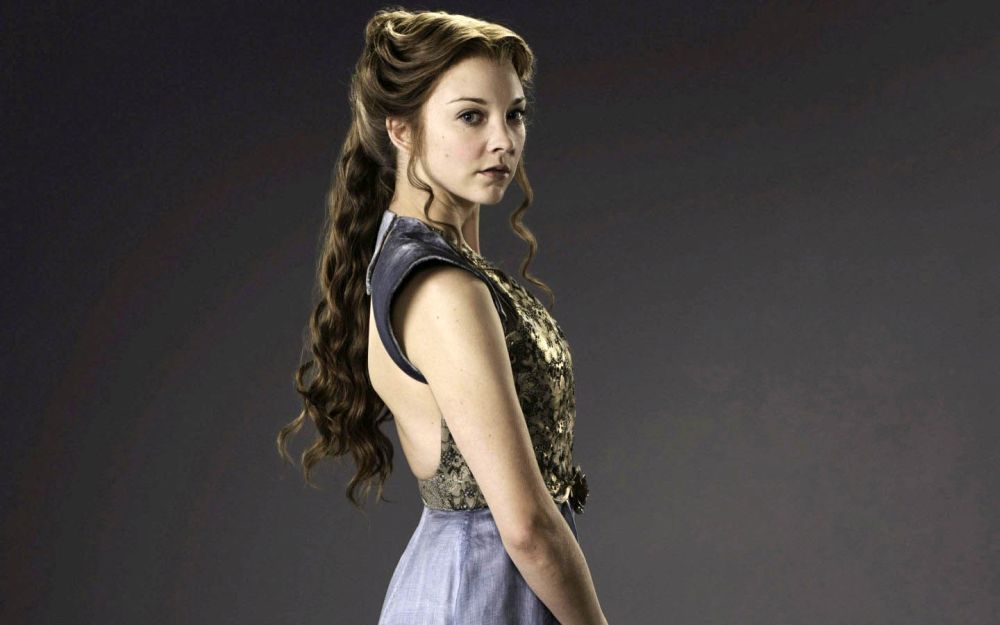 Well, she's gone already, but she let some traces with her smile. Is Margaery's memory strong enough for a daring presence?
5
12 Daenerys Targaryen (Emilia Clarke)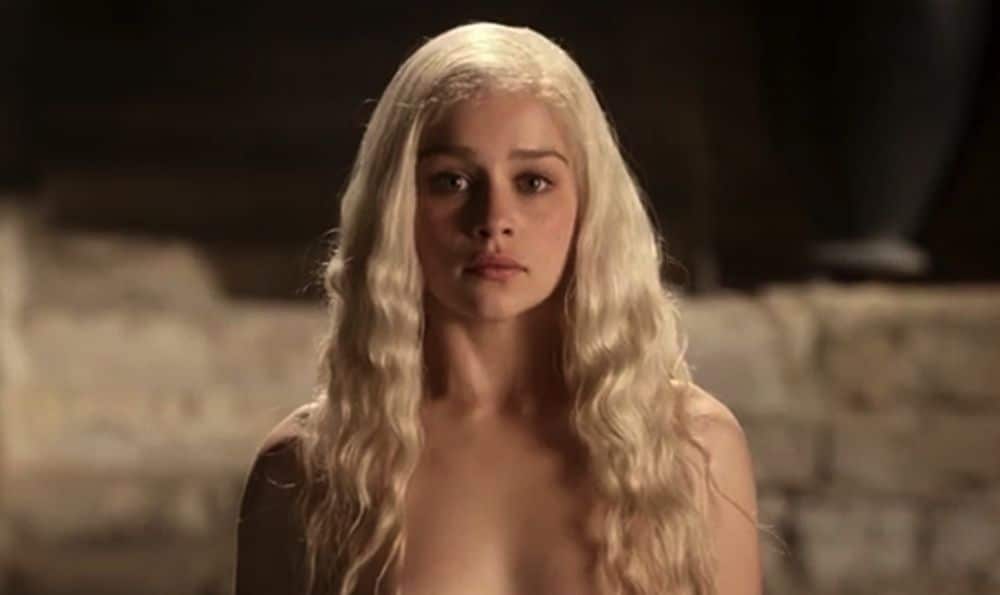 A long time since we've seen the undisclosed beauty of the Dragon Lady. Who's gonna win in the blondes battle? Over all, Khaleesi looks like just perfect.
6
11 Obara Sand (Keisha Castle-Hughes)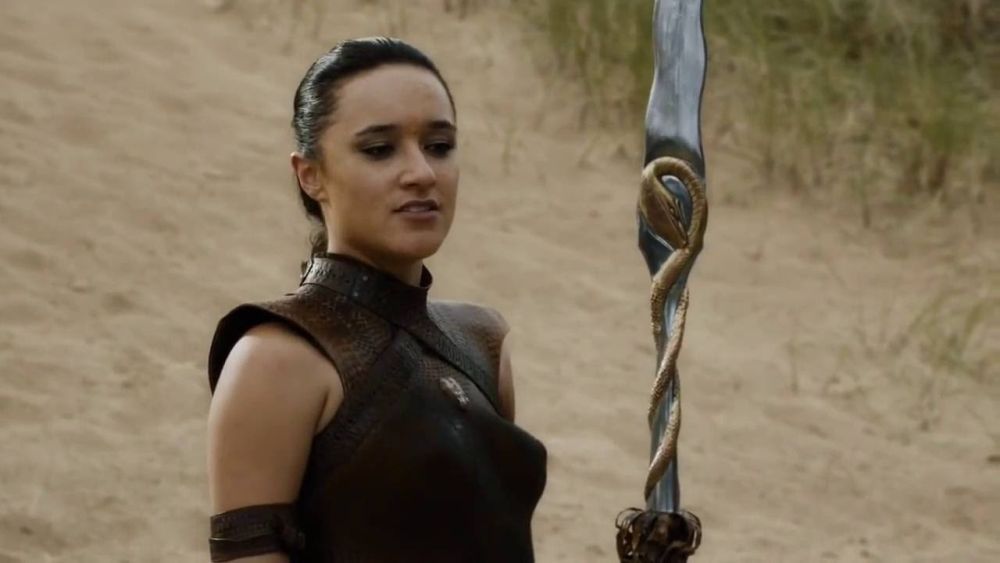 Daughter of mother. The best of three. Too bad, she died so young and restless. But we wouldn't mind to keep her memory alive with a real pictorial.
7
8 Gilly (Hannah Murray)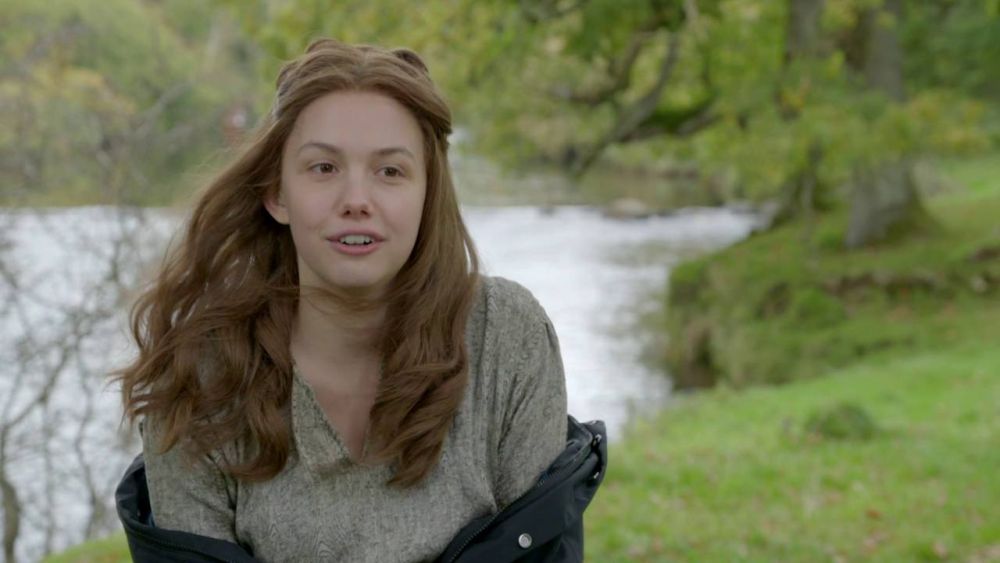 Behind every man stands a strong woman. So what would be Sam Tarly without Gilly?
8
1 Sansa Stark (Sophie Turner)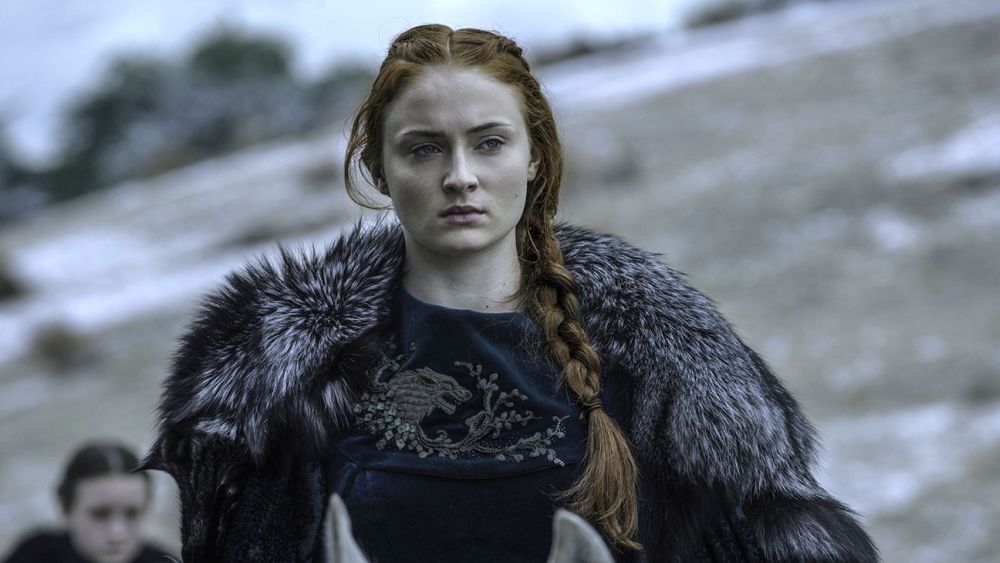 Once a lost girl, now First Lady of Winterfell. Apparentely cold but what could be discovered under the long dark clothes?

9
4 Cersei Lannister (Lena Headey)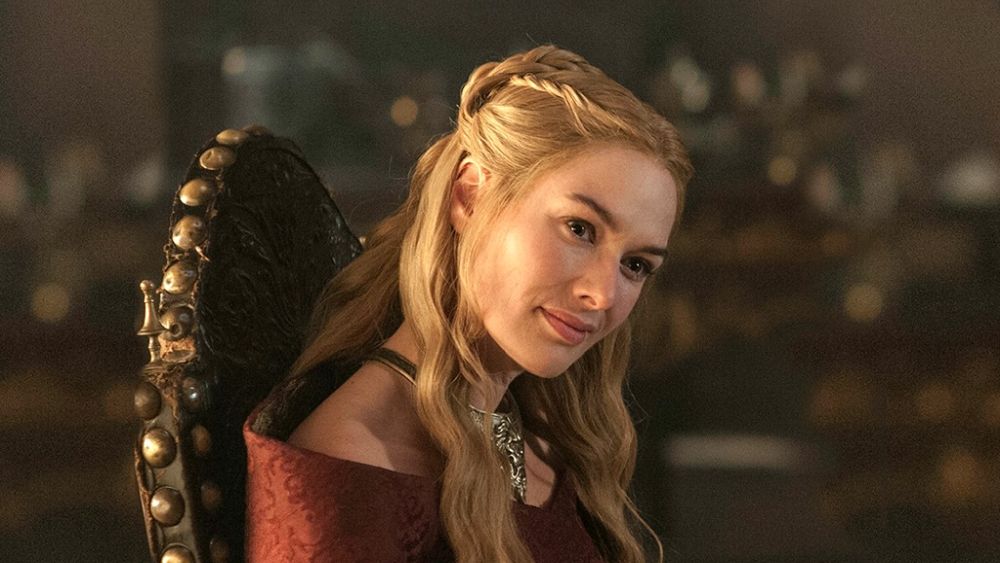 So evil but sooo hot. The power of Cersei can burn your whole existence. The nude version cannot be more than perfect.
10
9 Meera Reed (Ellie Kendrick)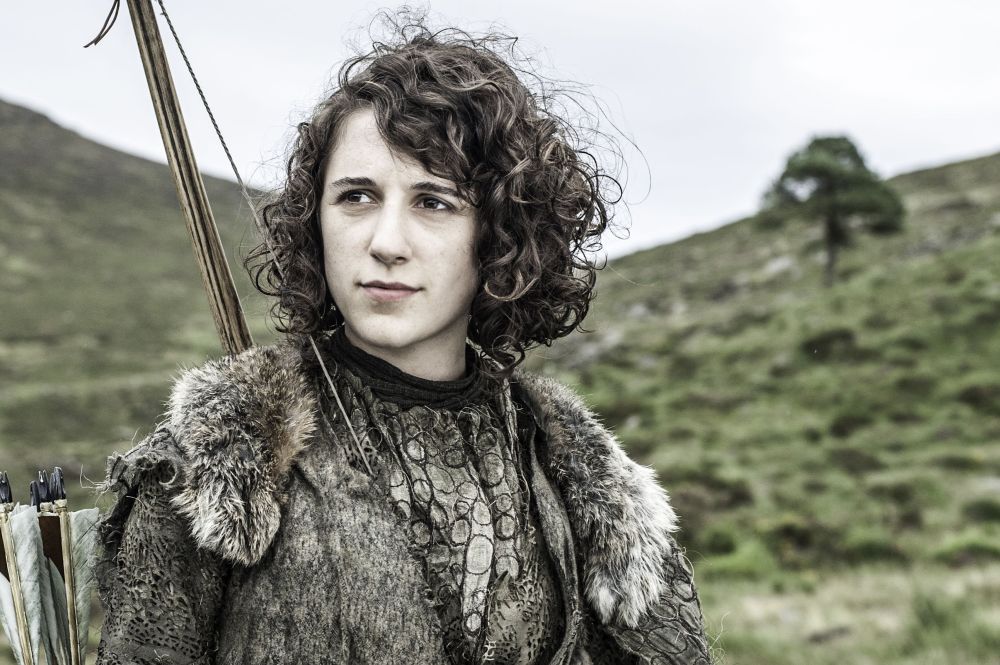 You know nothing, Jon Snow! Well... you might know something about Meera.
11
10 Yara Greyjoy (Gemma Whelan)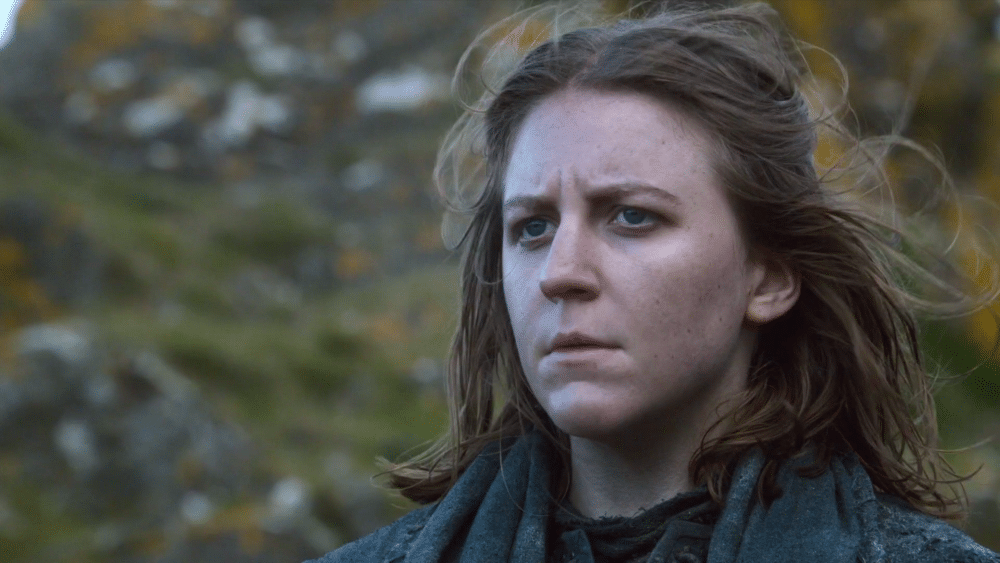 We don't know what you think about lesbians, but Yara must be in the list, because she's... Iron!
12
5 Brienne of Tarth (Gwendoline Christie)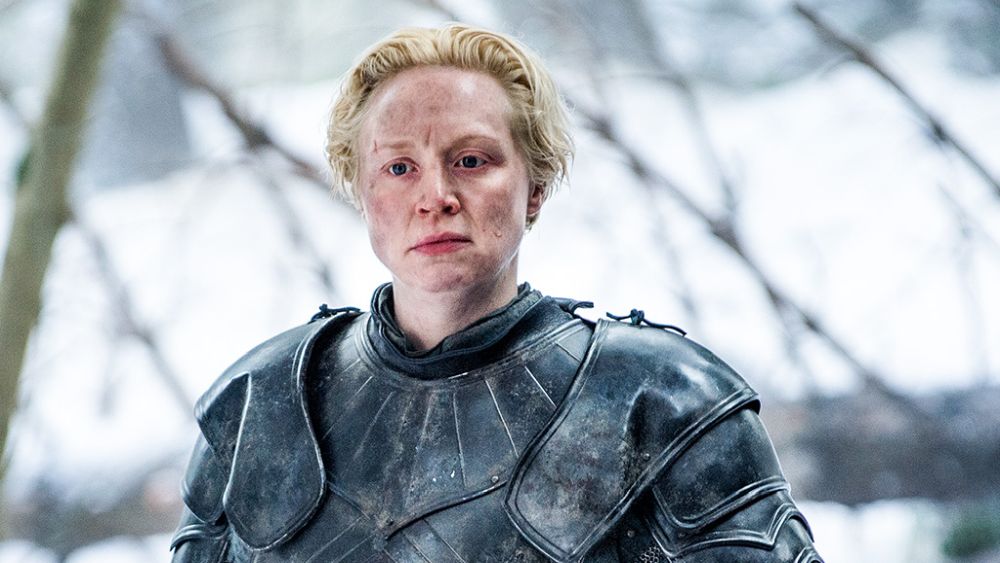 Some like them... strong. And who's the strongest face around? When her muscles are acting, be afraid, very afraid. But aren't you curious about the sexy version?
All 12 questions completed!
---
Share results:
What Game of Thrones character would you like to see nude?